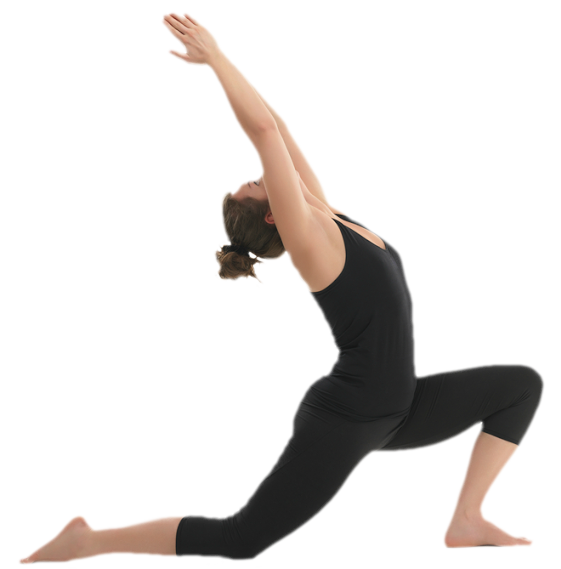 Regular exercises to restore motion and flexibility to your shoulder and a gradual return to your everyday activities are important for your full recovery after shoulder surgery.
Your orthopaedic surgeon and physical therapist may recommend that you exercise for 10 to 15 minutes, 2 or 3 times a day during your early recovery period. They may suggest some of the exercises included in this guide. They may also recommend additional exercises to help prevent stiffness in your elbow and hand.
Check with your physical therapist or orthopaedic surgeon before performing any of the exercises shown below. In addition, remember to always use pain as your guide when exercising. Doing too much, too soon may delay healing.